graphics
We helps you shape your identity. Whether business, trendy, must be stylish or playful.
Are you looking for a
Graphic design

that can lift your brand or company to the next level?

A graphic designer is creative, likes to draw, has imagination, can analyze, organize, inform and communicate, is interested in language, literature, society and culture. Graphic design is the process of communicating visual using text and images to present information. Graphic design practice embraces a range of cognitive skills, aesthetics and crafts, including typography, visual arts and page layout. Like other forms of design, professional graphic design often refers to both the process (designing) by which the communication is created and the products (designs) which are generated.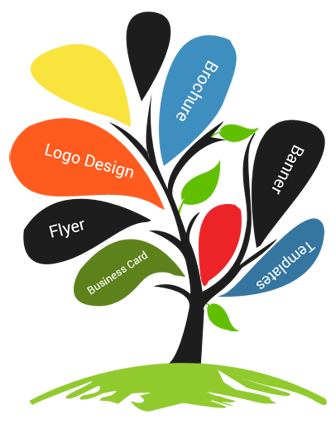 Your Long Term Reliable Graphic Design Partner.
Our design has extensive experience in strategic, creative and online plane. This has already resulted in many successful design campaigns. With years of experience in the field of graphic design, we give you advice on the design campaign that best fits you and your brand.