Diwali celebrations At Bdtechnologies:
Diwali is one of the biggest and most auspicious festivals in India. Diwali has a huge significance over Indian people. Most companies decorate the office and distribute sweets and gifts to the employees.
Some even go as far as conducting ethinic day, Diwali-themed activities, a feast, the works. We at Bdtechnologies celebrated diwali occasion in very special manner.
Diwali is all about happiness

and fun.This festival represents the triumph of light over dark, good over evil, and knowledge over ignorance. As such, the best way to celebrate is to light a candle or oil lamp, called a diya. D

ecorations of lights adorn all homes, both rich and poor, for weeks before the festival. Every nook and corner of the house is cleaned to welcome the deities.
Gift Distribution By Company M.D Mr.Gopal Arora and Mr.Krishan Arora
Our MD enjoys the opportunity for reflection that this special day represents. The traditions of Diwali, from the diyas to the gorgeous offerings to the fireworks, make it an uncommonly beautiful festival. But it is the beautiful spirit of the celebrations and contagious positive energy that make the holiday truly radiant.
Diwali spreads the magic of happiness to one and all.
At End of The Day We took special selfie in which most of BDfamily is there.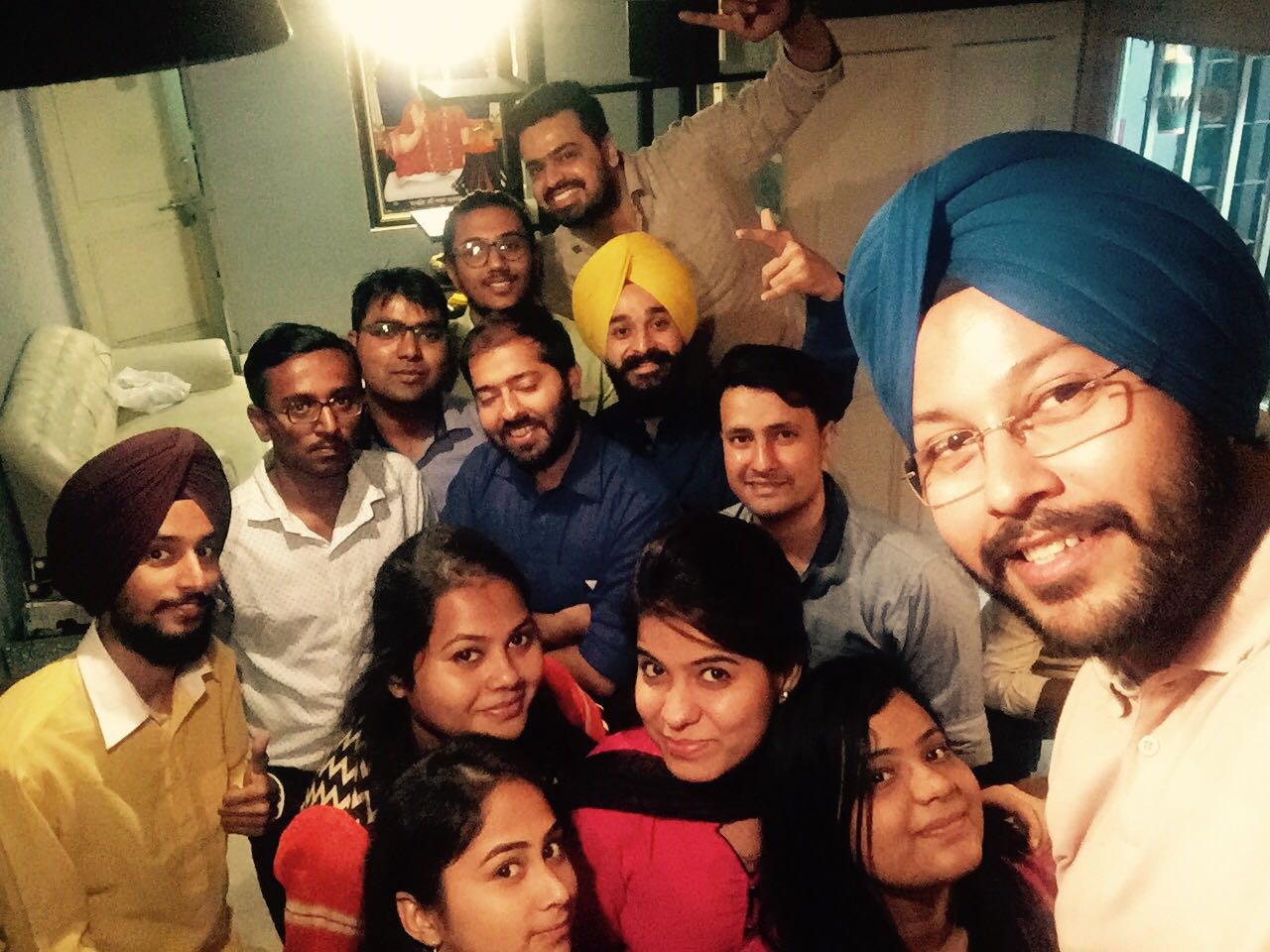 HAPPY AND PROSPEROUS DIWALI